The Klim Institute/CADStar.TV CEREC Education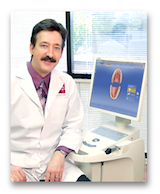 Founded and directed by James Klim DDS, the Klim Institute/CADStar's purpose is to educate dental teams about systematic techniques to simplify chairside CAD/CAM (CEREC) and 3D CTBT dentistry through hands-on courses and online CEREC training.
With over 25 years of experience in adhesive and ceramic dentistry, Dr. Klim has developed sound clinical and adhesive techniques that will make the dental CAD/CAM process predictable for success in the clinical theater.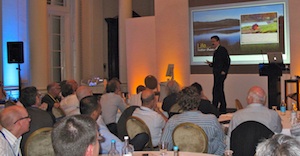 Dr. Klim's teaching model will show you how to design and fabricate restorations that equal laboratory results. With the current CEREC software and AC hardware, the dental team is able to produce superb fitting, functional, and aesthetic milled restorations. CAD/CAM materials are now and will continue to be the restorative material of choice in physical properties, biocompatibility, durability and aesthetics.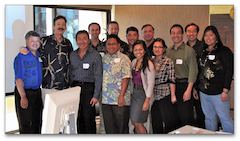 Klim Institute Educational Services:
The CADStar.tv website primary purpose is to abundantly contribute to the CEREC world and make your dental life more fulfilling.